Since its creation in 1986, the Brussels Triathlon Club (BTC) has always had a club and sporting spirit.
Both in training and in competition, good mood is the rule.
Joining the BTC means training in a friendly atmosphere while practicing triathlon seriously.
The club has both short distance triathlon enthusiasts (super sprint, sprint, Olympic distance) and long distance and Ironman fans.
From young people (from 16 years old) to seniors, whether you are looking for the excitement of competition or to finish your first triathlon, there is a dedicated group for every age and level of practice.
The BTC's mission is to encourage sport at the highest level.
Alongside Claire Michel, a professional triathlete selected for the Olympic Games in Rio and Tokyo, the BTC aims to field a competitive team. 
Image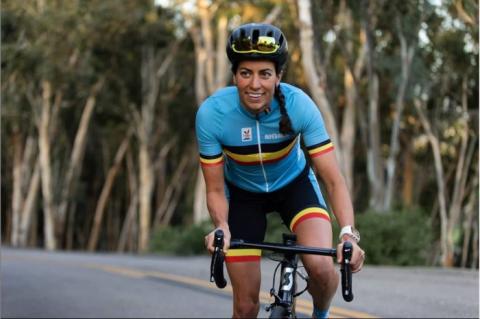 Would you also like to join our elite team?
Contact us, we will evaluate with you which form of collaboration is the most appropriate.